by Dr. Kara White, Psy.D. / in Active, Self Improvement / tags: Activities
---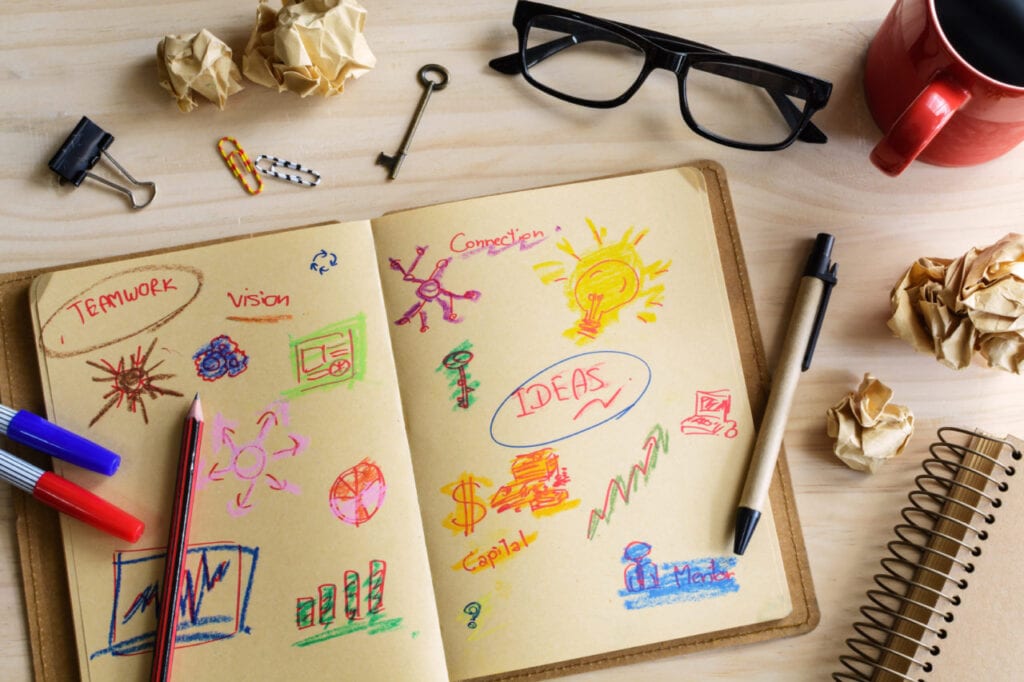 Trying something new
Exposing what is in you
Fearing there is nothing in you
Having faith to act anyway
Facing the blank canvas
Swirling ideas, swirling colors
What do I do first?
Thank God paint can be painted over
The process
It may never be a finished project
Embracing the process
Where do I start?
What do I make?
Letting go of all judgment
Letting it be what it will be
Not made for perfection
Made for sake of creation
Shows me what is in me
Beauty is in me
Creativity is in me
Courage is in me
Strength is in me
---
About the Author: Dr. Kara White, Psy.D.